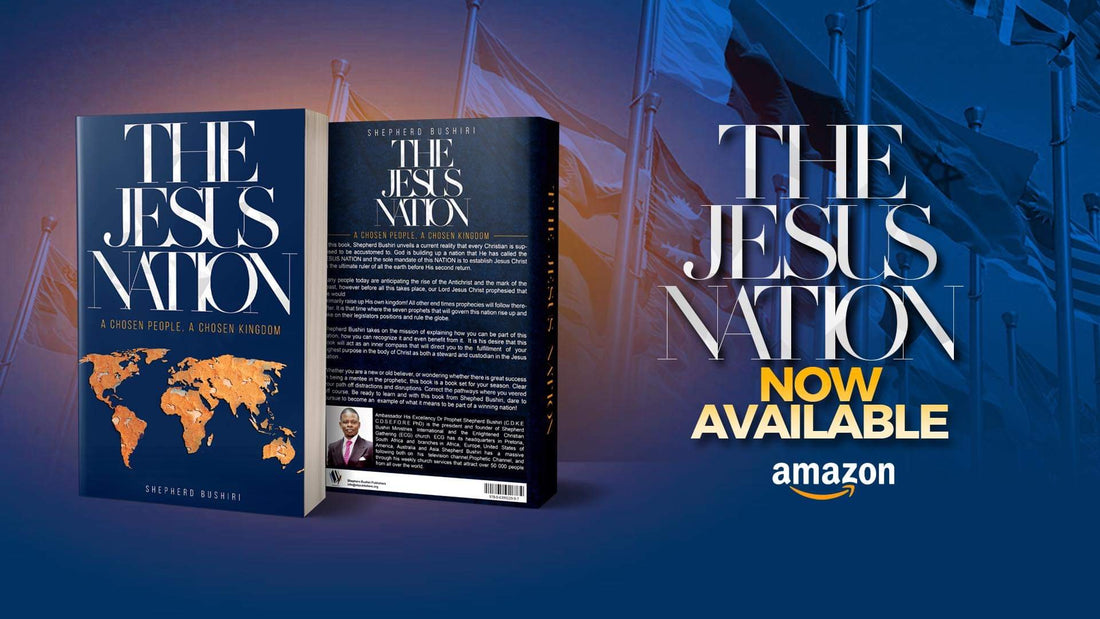 The JESUS NATION BOOK is finally here!!!
One of the key elements I have mentioned in this book is the power of having the right mindset if you want to take over the 7 Systems of the world.
This is a must read book that will help you take over as the Jesus Nation
Want to have THE JESUS NATION book? Then make sure you visit our PSBM Publishers office in Lilongwe Malawi at Golden Peacock House, 1st Floor, Room 108.
Or Contact Bishop Ian Nkhoma at +265 99 843 6252
For those who are in South Africa, contact Princess Sithole on +27 82 864 2046 or send an email to:
princess@sbpublishers.org
Get your copy now!